| | |
| --- | --- |
| Machine Name: | Vertical Turning Machine |
| Manufacturer: | DMG MORI |
| Model: | CTV 250 |
| Year of Manufacture: | 2017 |
| Location: | Sint-Truiden - Belgium |
| Machine Id: | 325 |
| Disclaimer: | |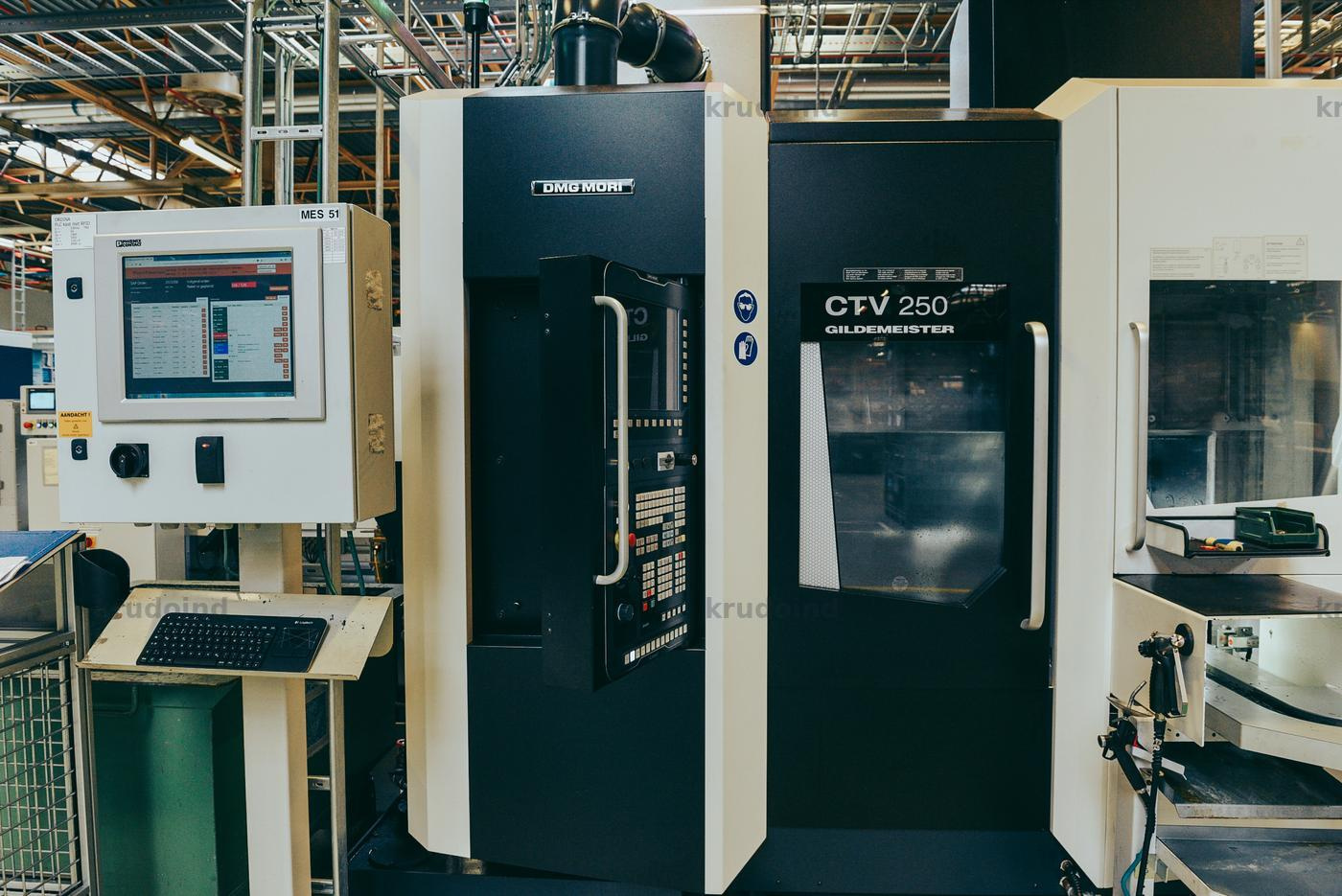 SOLD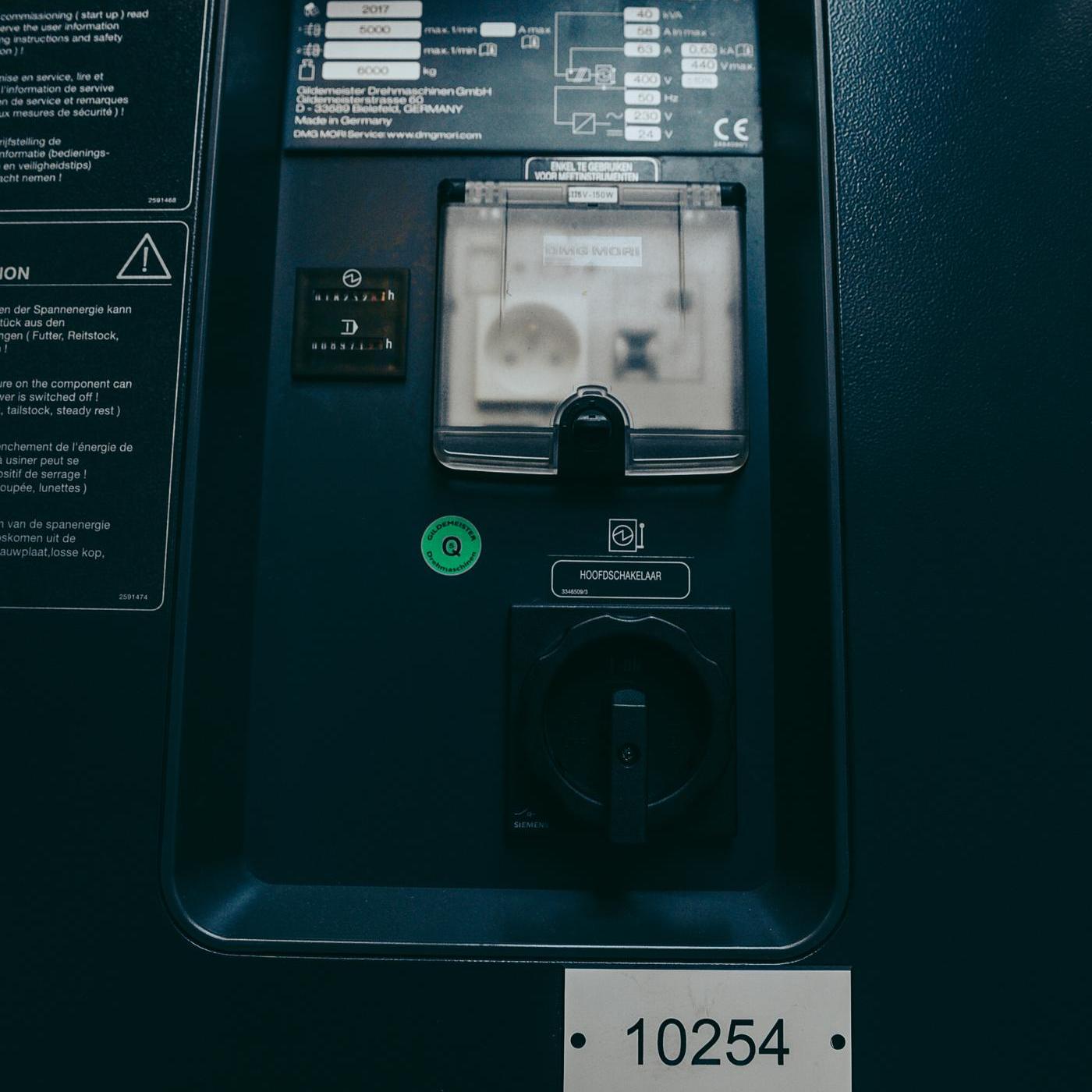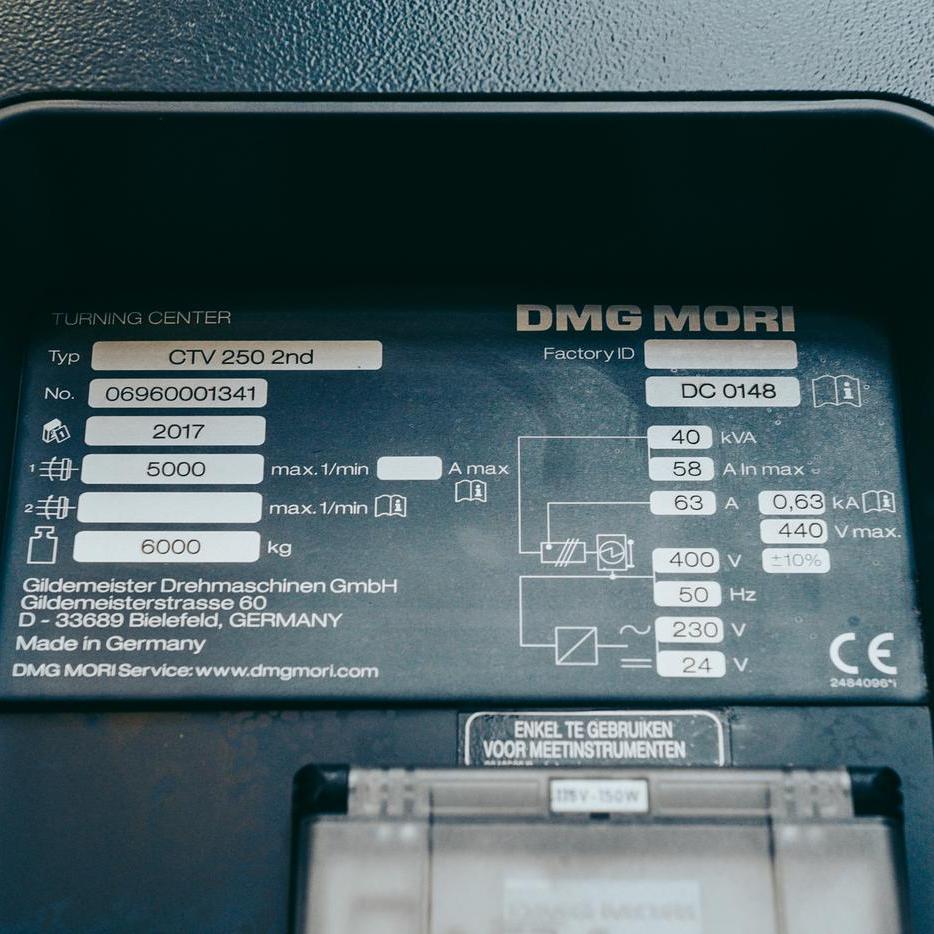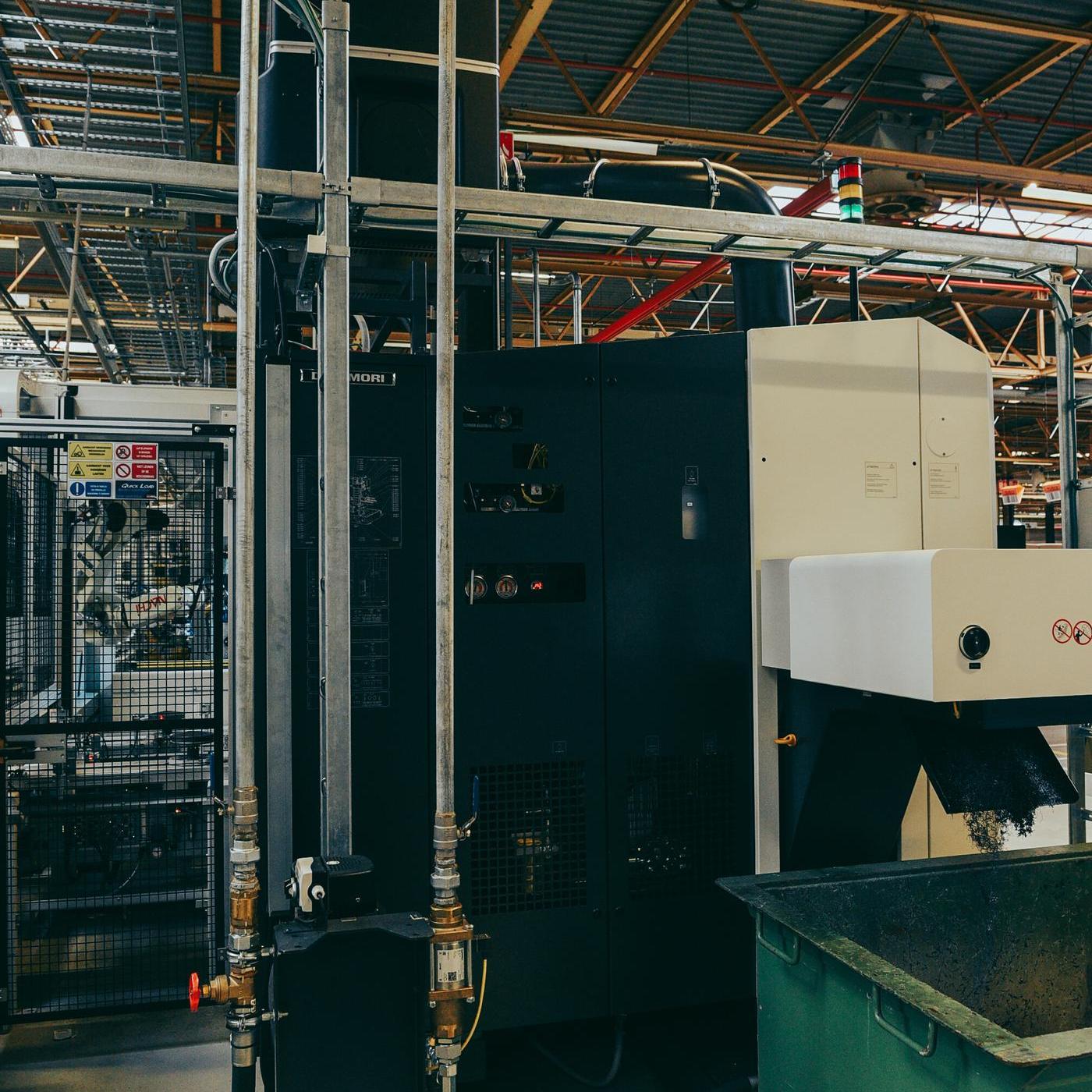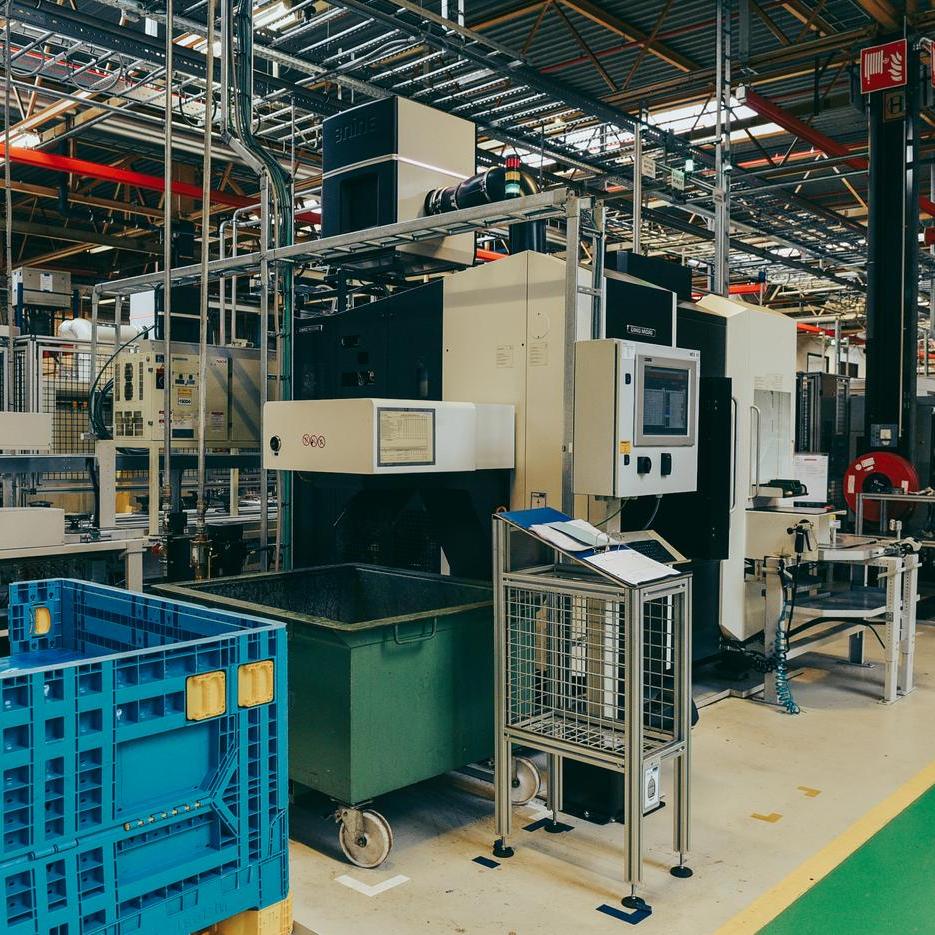 Description:
CTV 250 CNC vertical turning centre right hand version with control SIEMENS SINUMERIK 840D SLIMline
• Compact, fast, flexible and highly productive vertical lathe
• All axes X, Z, C are arranged at the top
• Large Z-axis stroke - thus machining of short and long workpieces with little set-up, Diameter up to 220 mm
• Control panel integrated into the machine - little space required
• AC main drive 25/32 kW,
(100%/40% ED), 5000 min־¹,
280/360 Nm (100%/40% ED)
• solid clamping device
• 12 station turret, tool fitting Acc. to DIN 69880, shank Ø40 mm (1.57 in)
• chip conveyor
• 4 colour signal LAMP
• C-Axis, driven tools on turret VDI 40
• Driven tools on every tool station
• In process measuring device for work pieces, make Renishaw, mounted at the loading-/unloading station, complete including probe, hydraulically operated chute and electrical connections, measuring accuracy 10 μm (0.00039 inch)
• Tool breakage monitoring system 4 11.300,00 45.200,00
make Artis, Type CTM
• Connection for central coolant system with lifting pump 8bar//40l/min.
• Air sensoring for clampng and lubrication of clampng device.
• Inreface for post process measuring.
• Booster pump 8bar // 40l /min for central coolant connection with pump frame
• Air system control and clamping device lubrication consisting of:
o Air system control controllable with one push
o <3bar, Samsomatic
o 2-way rotary distributor for two media passages, switchable
o Oil lubrication, separate SKF oil reservoir
• Interface for post process measuring device according to GILDEMEISTER standard. Interface parallel / BCD code
• Euchner Key System EKS for slim-line control panels on CTV machines
Protection level selection and key identification including key switch for set-up mode. EKS connection via Profibus.
• Electrical feed of the machine without N Generate 220V via additional transformer in the control cabinet EMC filter without N
Working Area:
Flat travel: 700 mm
Longitudinal travel: 300 mm
Chuck diameter max. 250 mm
Feed and rapid trae:
Rapid speed in X: 60 m/min
Rapid passage in Z: 40 m/min
Fulcrum shaft:
Spindle head size: 170h 5 mm
Spindle bore: 57 mm
Spindle diameter in the front bearing: 120 mm
Main drive 1:
Drive power: 25 kW
Speed range from - to: 20- 5000 rpm
Torque: 280 Nm
#10254
Promote your used machinery online, find buyers with us.
Related to: Vertical Turning Machine
325