| | |
| --- | --- |
| Machine Name: | Beltwasher |
| Manufacturer: | DÜRR |
| Model: | EcoClean |
| Year of Manufacture: | 2016 |
| Machine Id: | 82 |
| Disclaimer: | |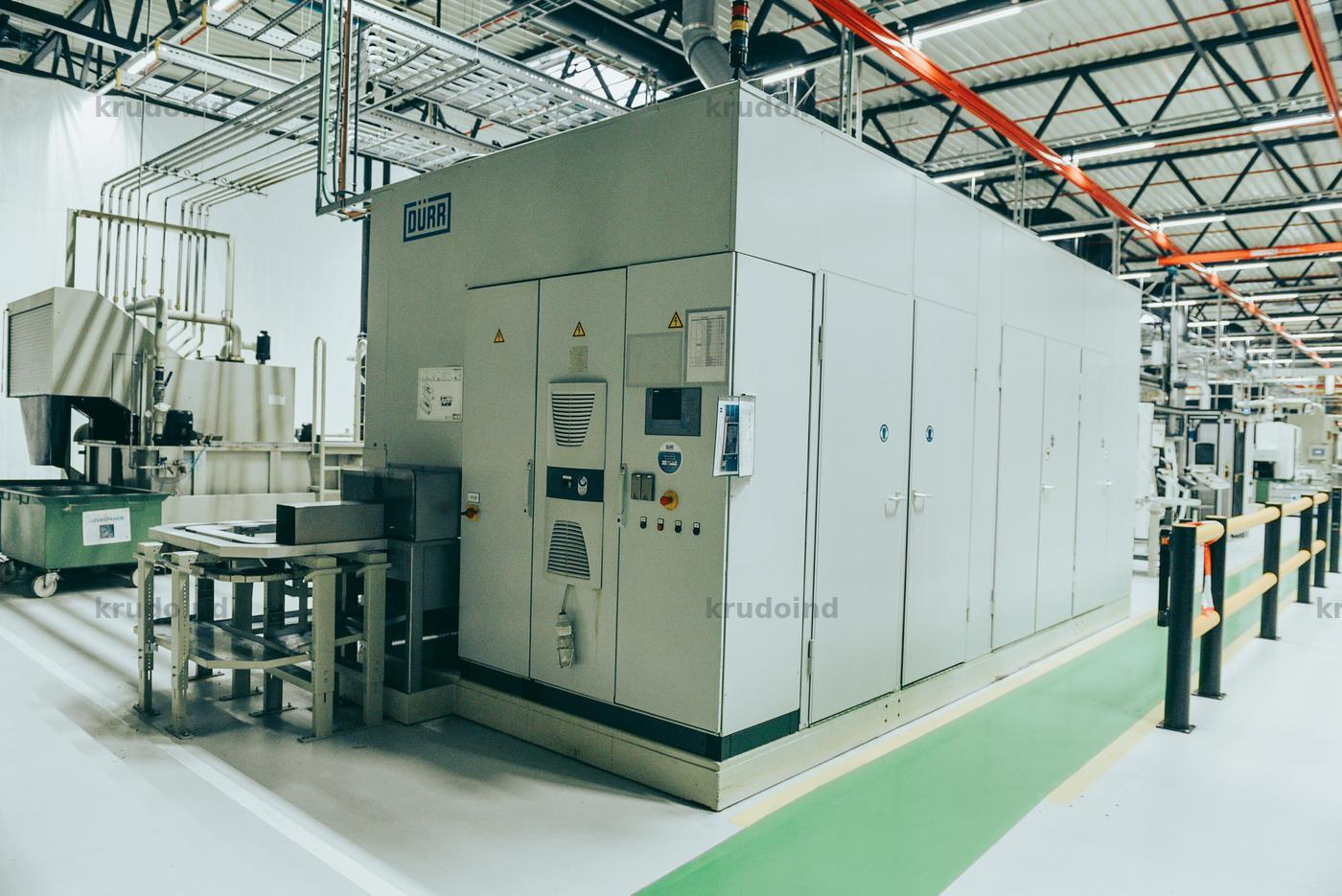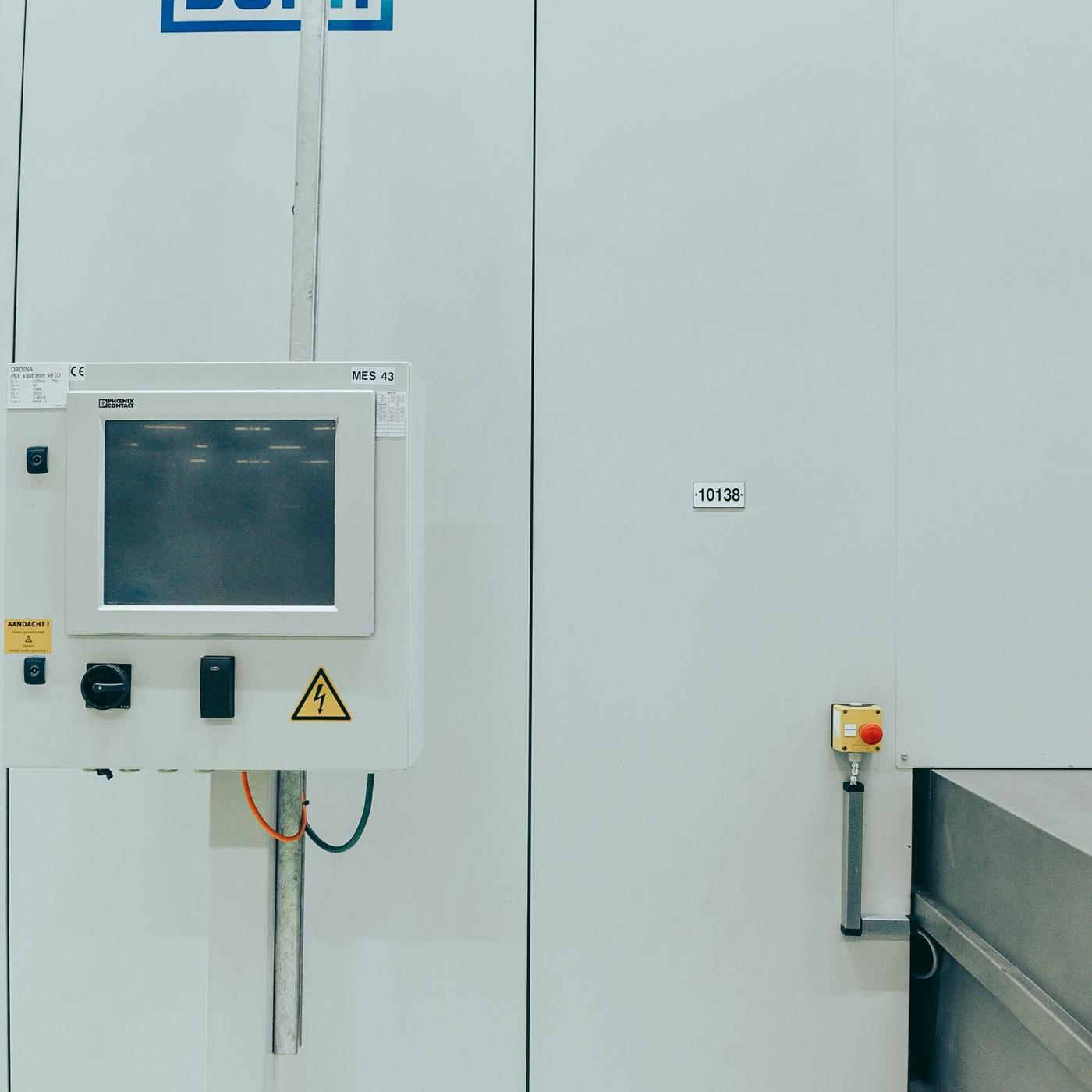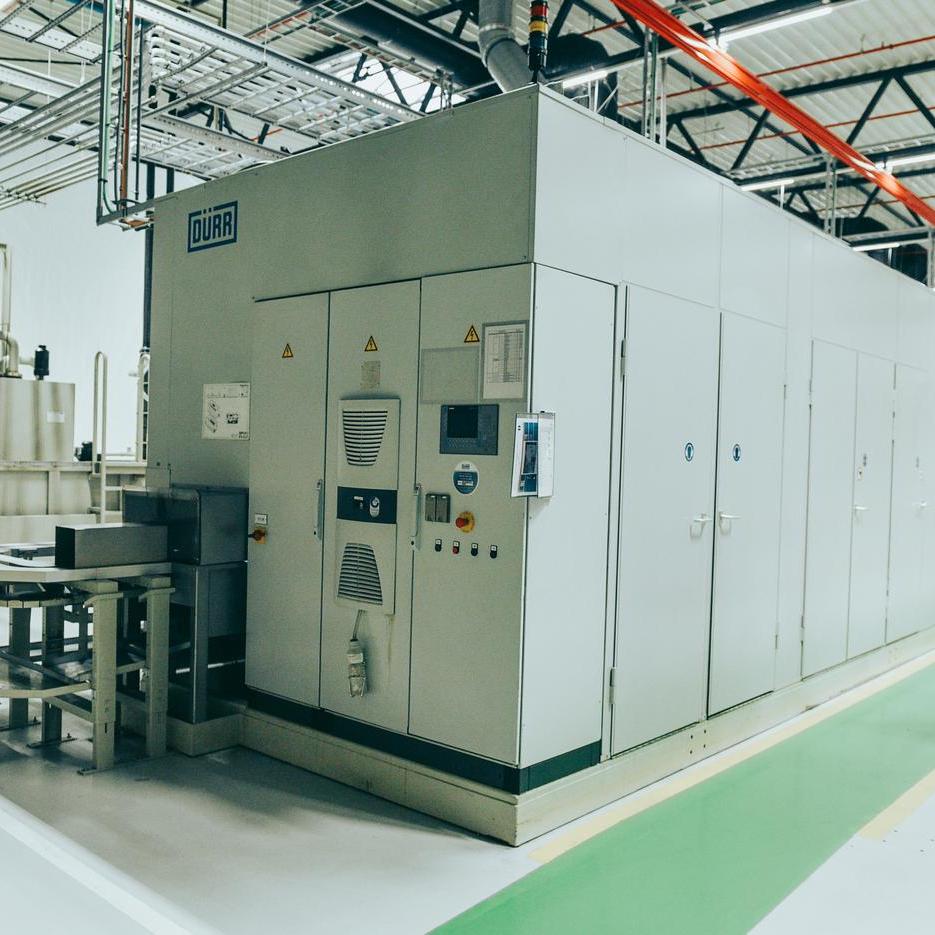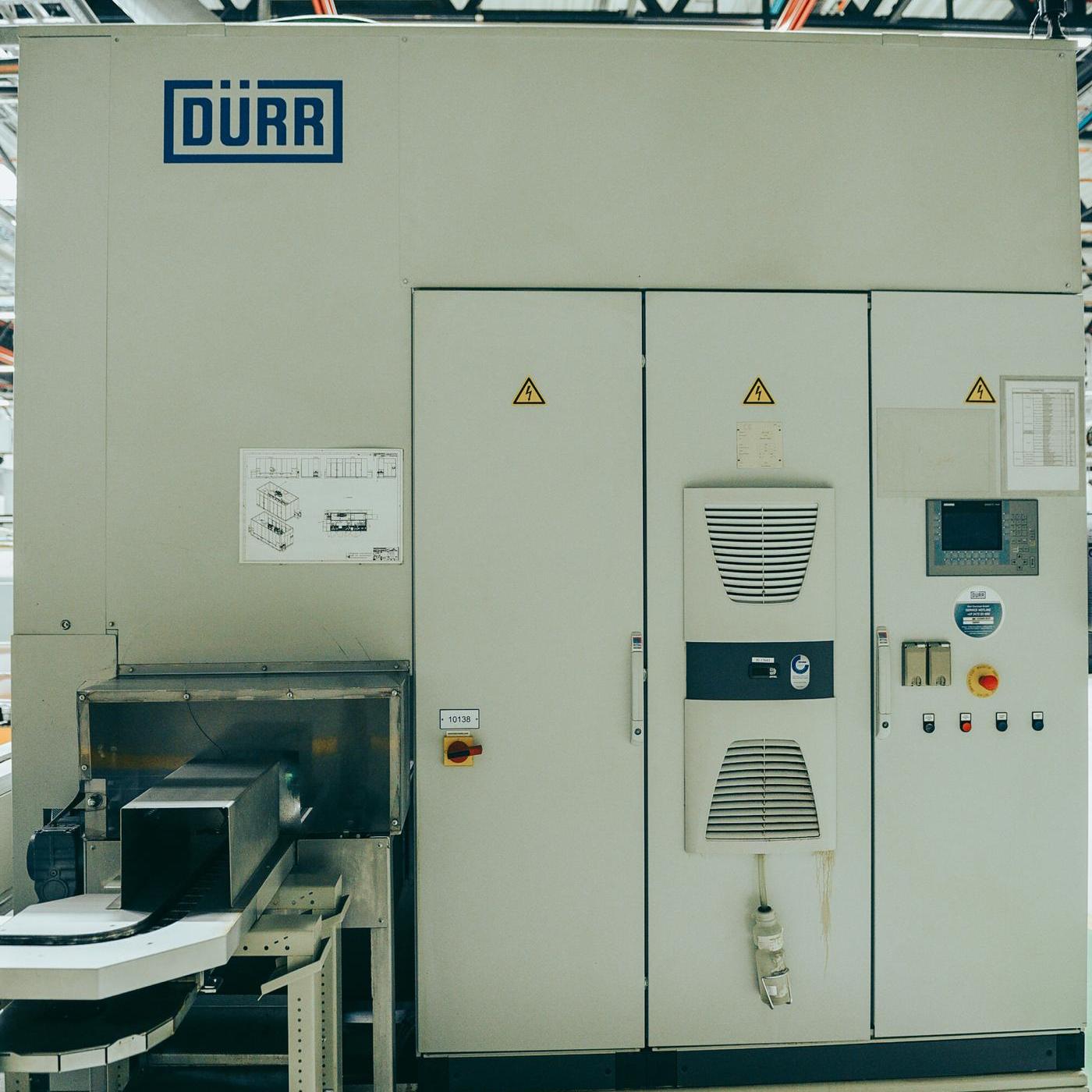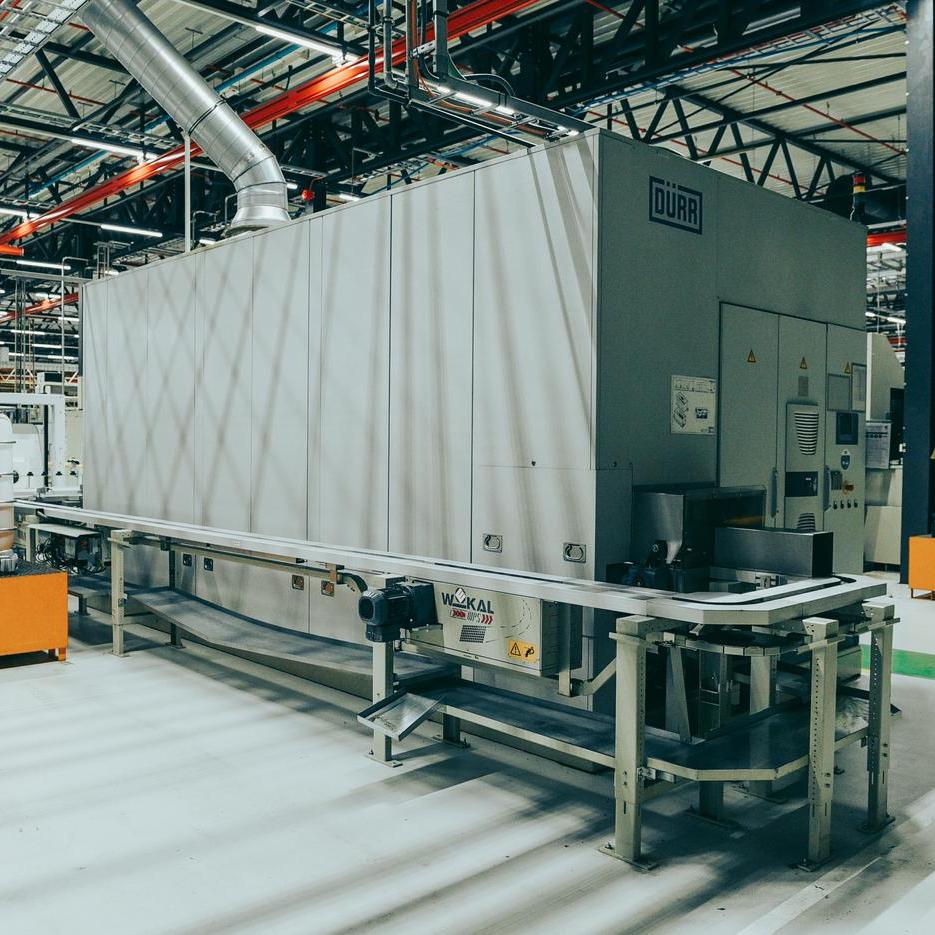 Description:
This machine is being sold as part of the exclusive online auction sales in conjunction with Machineseeker.com.
BIDDING ADVICE: To place your bid for this machine, please click here (DÜRR EcoClean) to be redirected to our partner's bidding platform.
Beltwasher DÜRR EcoClean
Volume: 3500 L
Suction: 3500 m³/h
Electrical load: 136 kVA
Base frame with integral floor tray according to German water Management Act
Sound-insulating enclosure for 78dB(A), painted
Water-tight treatment chamber of stainless steel
Integrated bottom tank
Oil skimmer with integrated oil seperator (bath1)
Chain conveyor with cross bars and wire hooks
Silhouette plates with part sensors
Silhouette plates (stainless steel) for zone partition
Vertical process pump
Make-up water supply connection 1"
Compressed-air supply connection 1"
water meter and dirt trap 1"
Tank level control
Heating element with temprature control
Drain pump unit
2 Mesh wire basket filter per bath
SIEMENS S7-300 control, SIEMENS KP 700 comfort 
#10295
Promote your used machinery online, find buyers with us.
82