| | |
| --- | --- |
| Machine Name: | Industrial Washing Machine |
| Manufacturer: | Mecanolav |
| Model: | MecanoFAST |
| Year of Manufacture: | 2017 |
| Machine Id: | 70 |
| Disclaimer: | |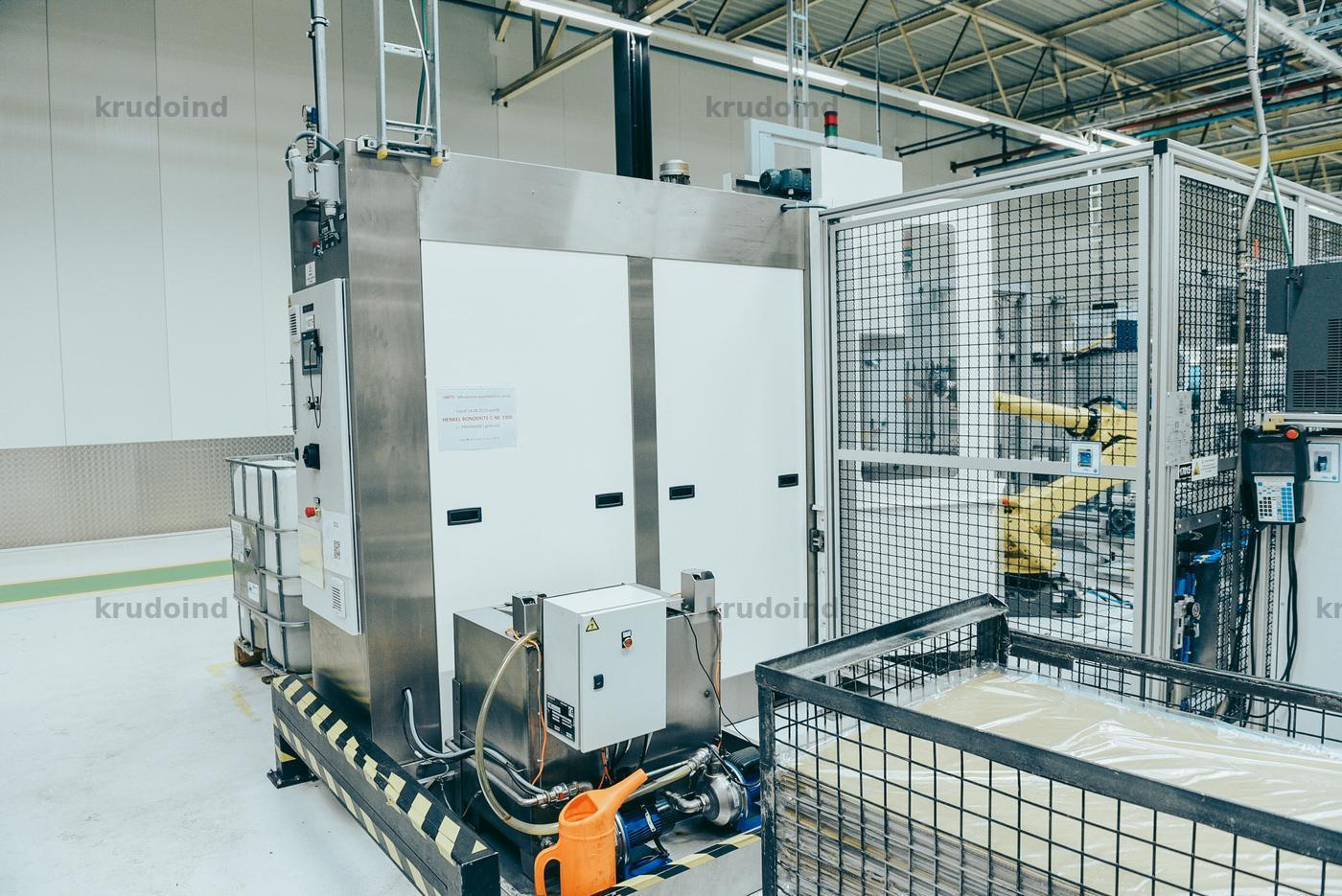 SOLD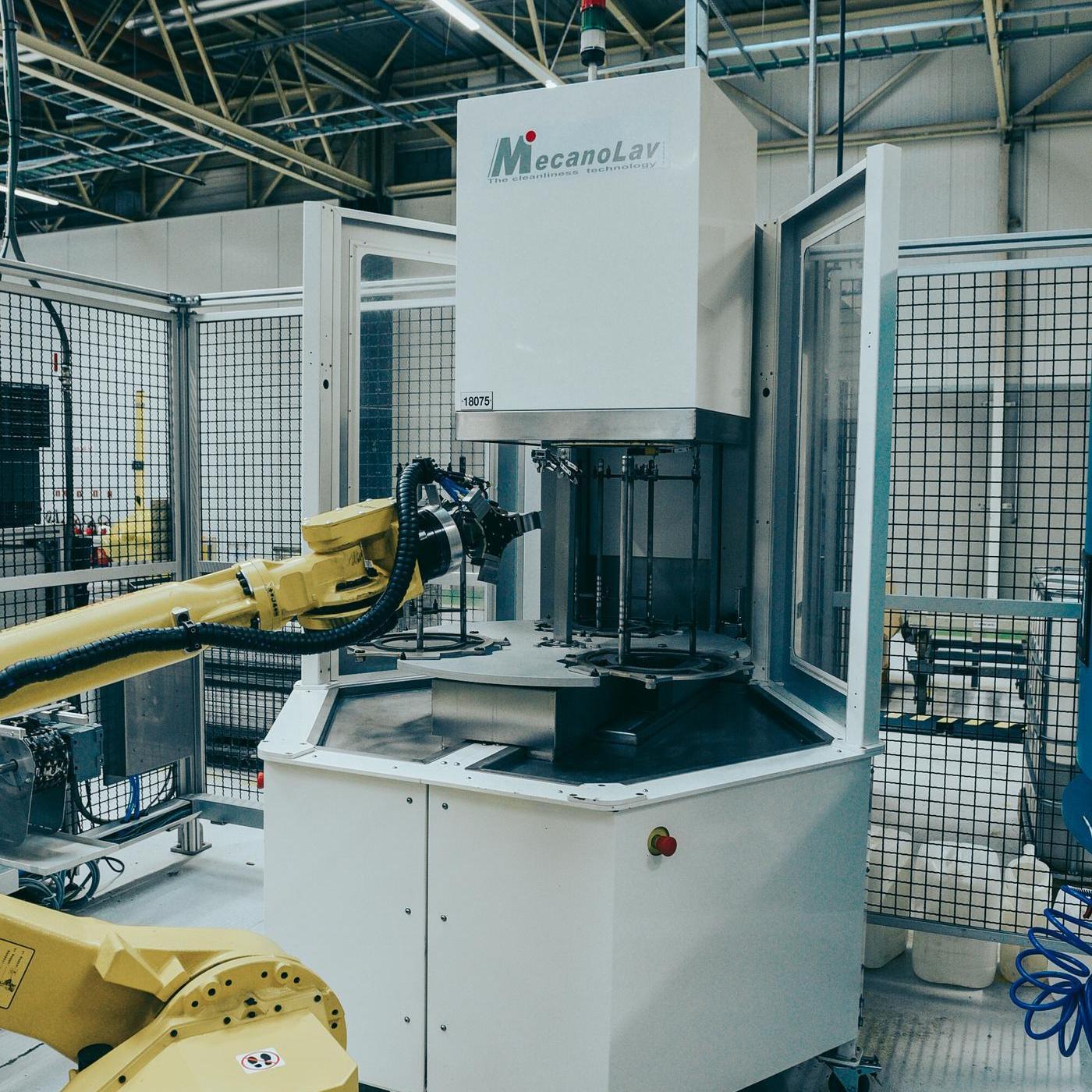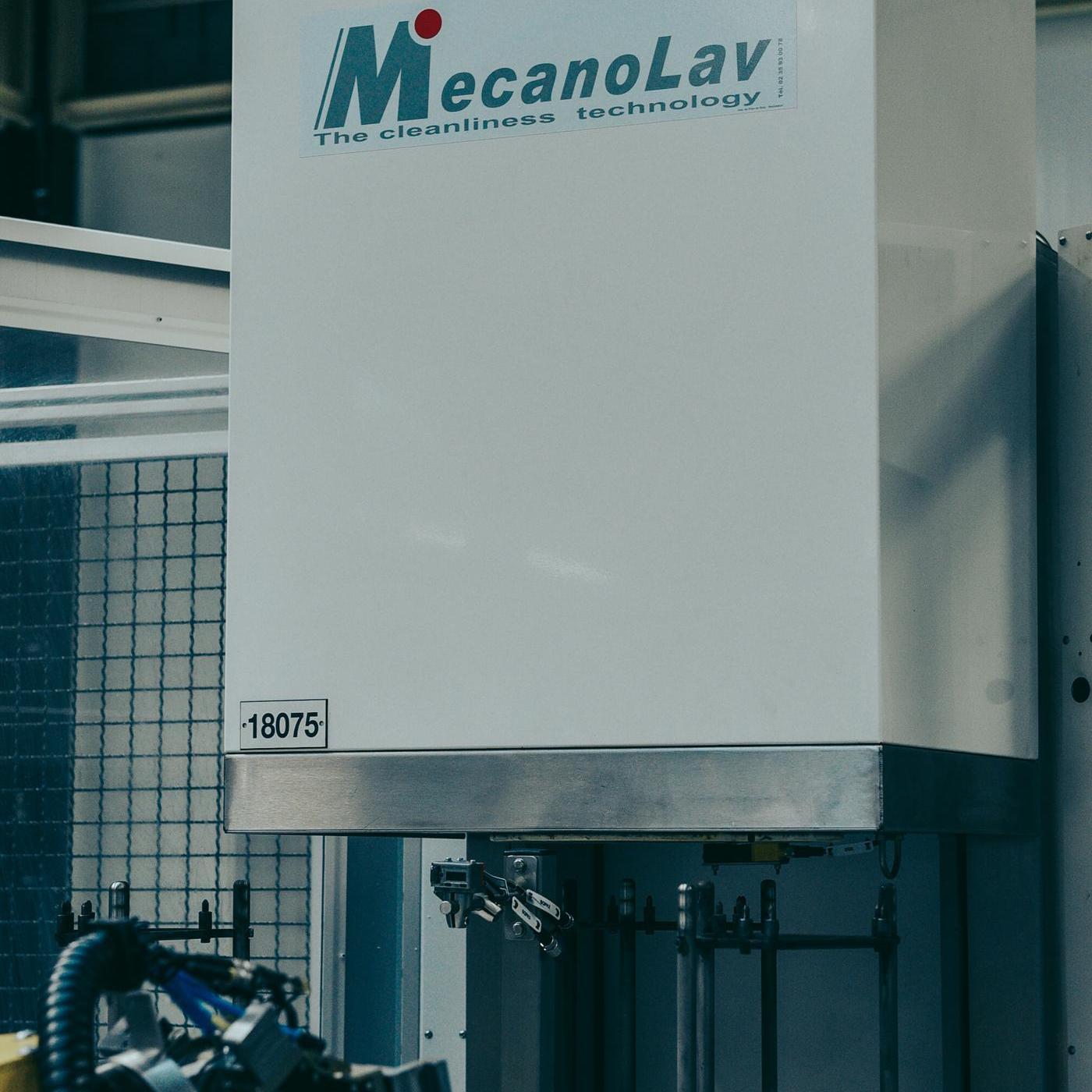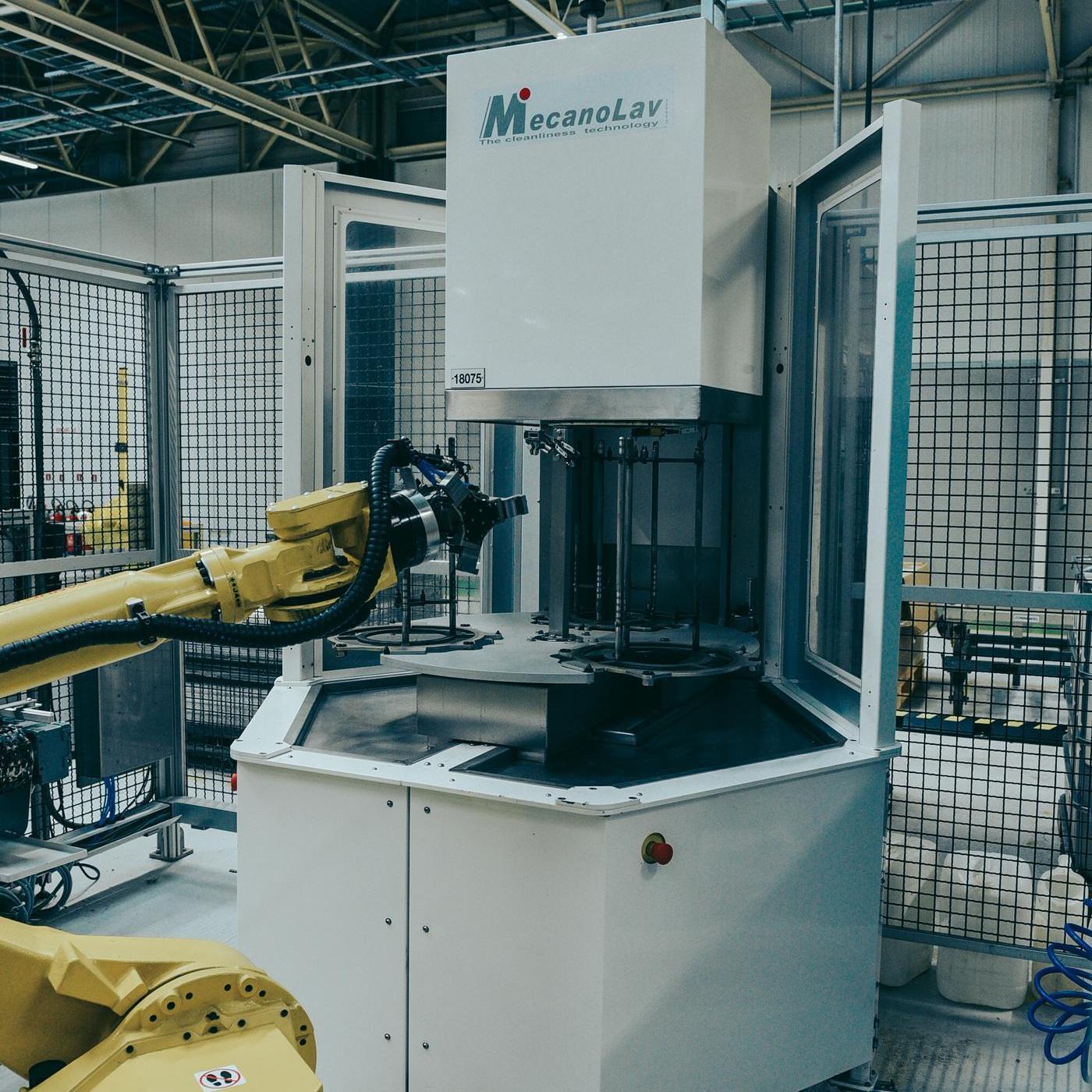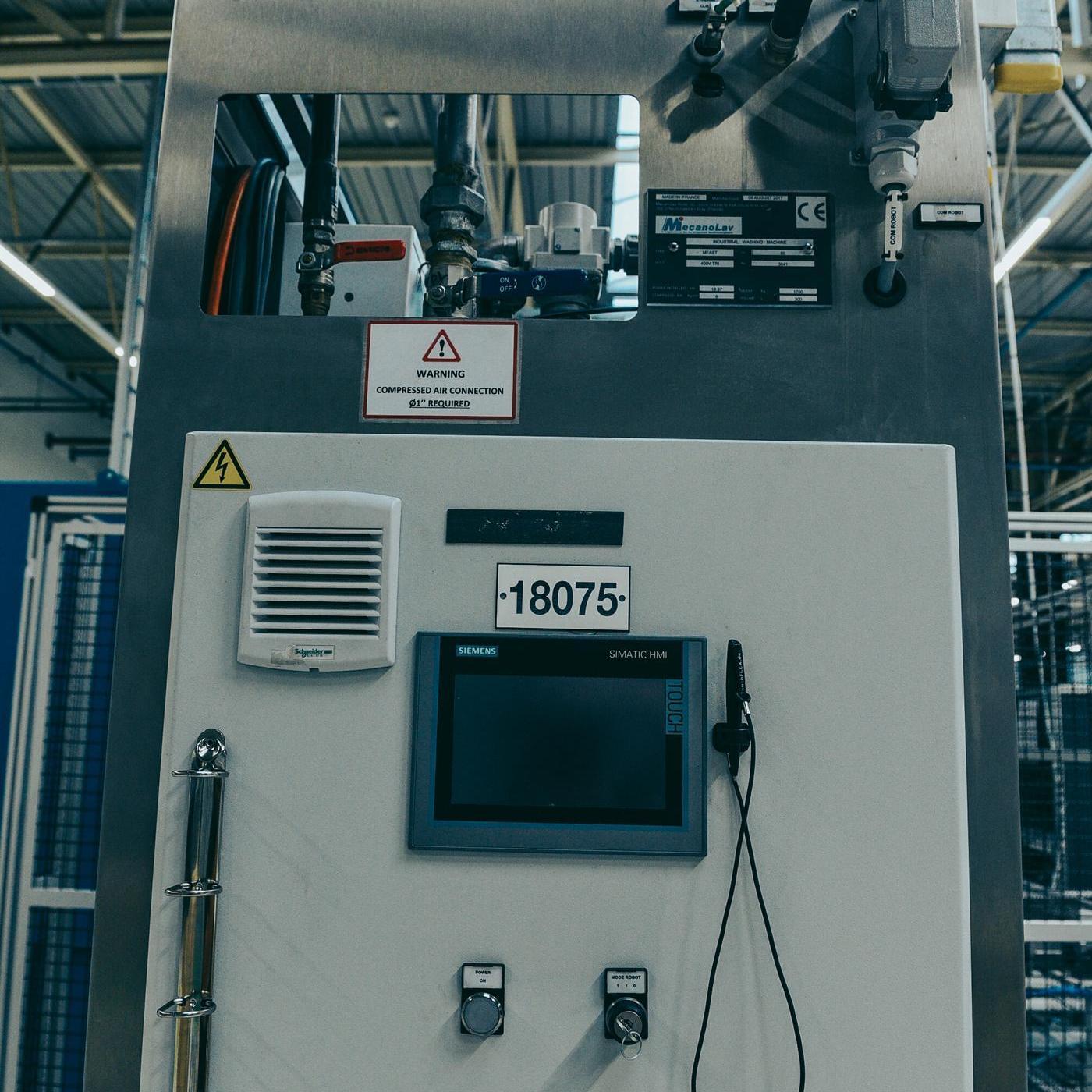 Description:
Industrial Washing Machine - Mecanolav MecanoFAST
Dimensions:
Required space (LxWxH): 3626 mm x 700mm x 2521 mm
Weight approx. 1100 kg
Washing circuit:
Pressure 5 bar
Pump Power 4 kW
Total detergent bath volume 430 liters with DC50
Tank heating power 12 kW
Operating temperature 55 to 60°c
Machine environment:
Sound level less than 78 dB(A) 1 meter around the machine
Energy and connection:
Electrical connection 3 x 400 V - 50Hz + T
Heater electric:
Total installed power 18 kW
Pressure of water connection 3 to 4 bar
Steam extraction connection diam. 100 mm
Compressed air consumption approx. 0,8 Nm3 / cycle
Main components brands:
Electrical various components (relays, contactors, …) SIEMENS
Geared electric motor SEW
Fan extractor AIRAP
Pump EBARA
Fine filter EATON
Water level sensor (Radar probe) * SICK
Photo cells and other sensor IFM
Safety light curtains KEYENCE
CPU & Display SIEMENS
Pneumatic valve * BURKERT
Various pneumatic components FESTO
#18075
Promote your used machinery online, find buyers with us.
Related to: Industrial Washing Machine
70