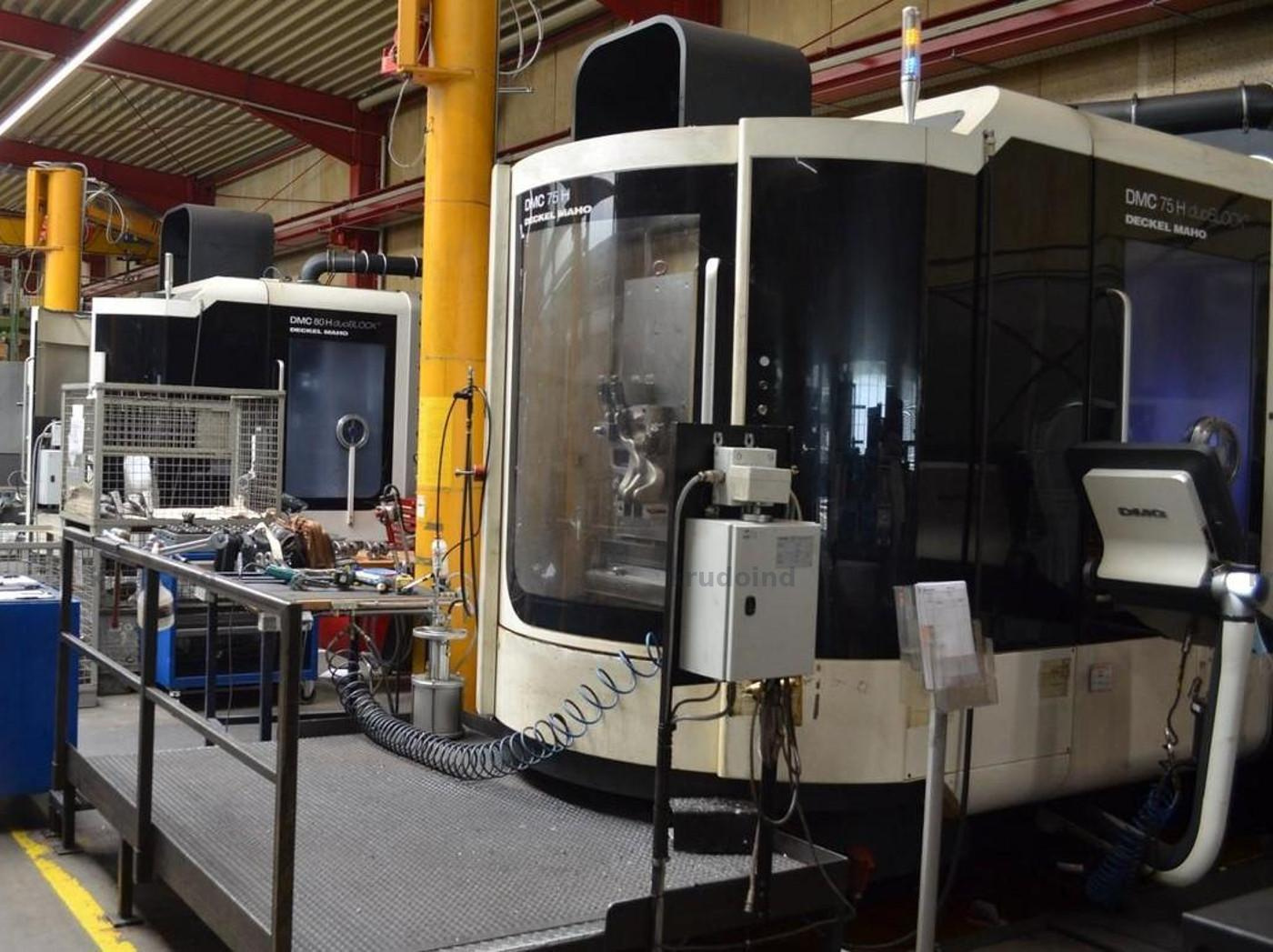 SOLD
Production Line Name:
Machining Department for Brake System Components
Description:

This modern CNC machine tools, used to manufactur brake systems by Germany's leading manufacturer, are in a very good operating condition and ready for immediate relocation.

 

SALES DESCRIPTION:

This online sale is being offered exclusively by KRUDO Industrial after take over of the machining department of a German leading brake systems manufacturer.
We are pleased to announce that all machinery and equipment are under power and available for immediate inspection and relocation.

ASSET OVERVIEW:

2x CNC horizontal machining center
2x CNC vertical machining center
3x CNC lathe with bar feeder

SALES TYPE:

Online Sale

LOCATION:

Germany

VAT:

Value added tax will be charged at 19%, if applicable

INSPECTION:

At any time by prior appointment with us.

Production Line Id:
11
Disclaimer:
Machines of: Machining Department for Brake System Components
Promote your used machinery online, find buyers with us.
Related to: Machining Department for Brake System Components
11