| | |
| --- | --- |
| Machine Name: | Central Coolant Treatment System |
| Manufacturer: | Knoll |
| Model: | VL 1500/8200 |
| Year of Manufacture: | 2017 |
| Location: | Sint-Truiden - Belgium |
| Machine Id: | 299 |
| Disclaimer: | |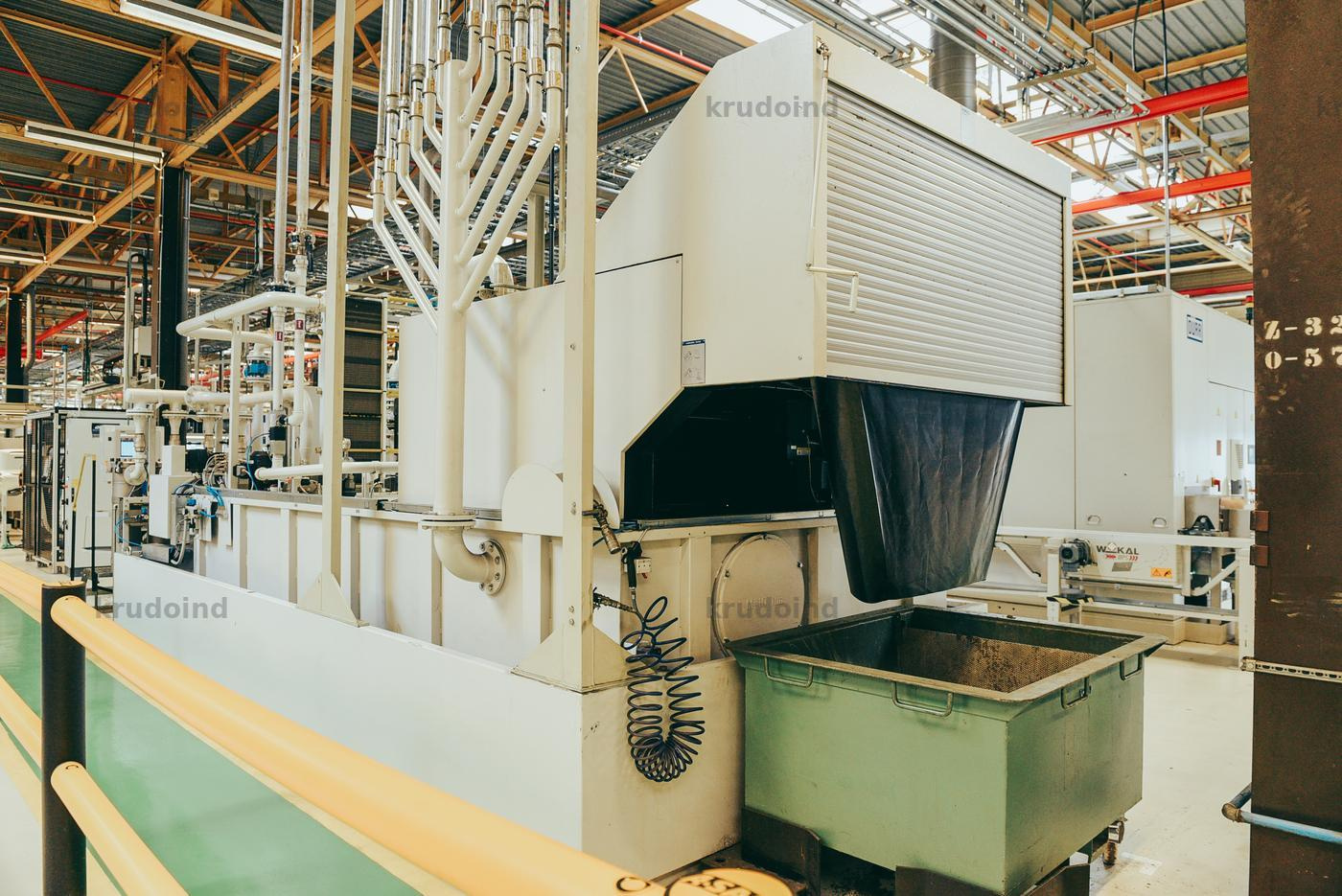 SOLD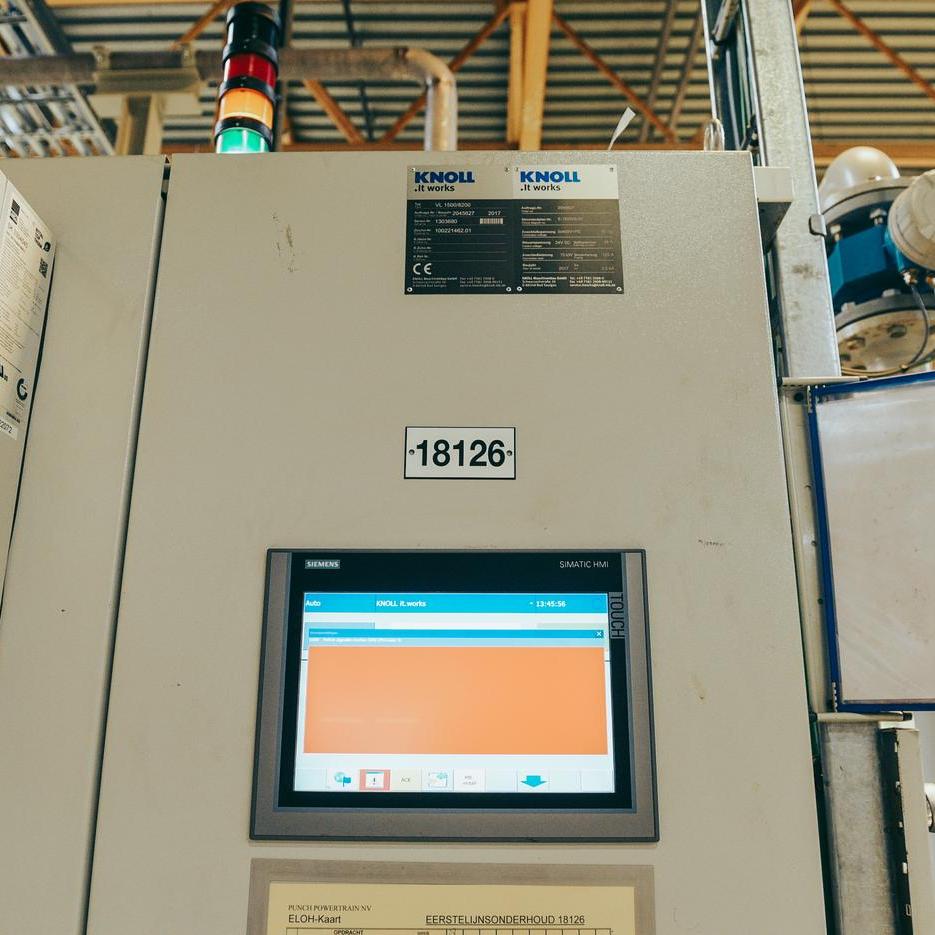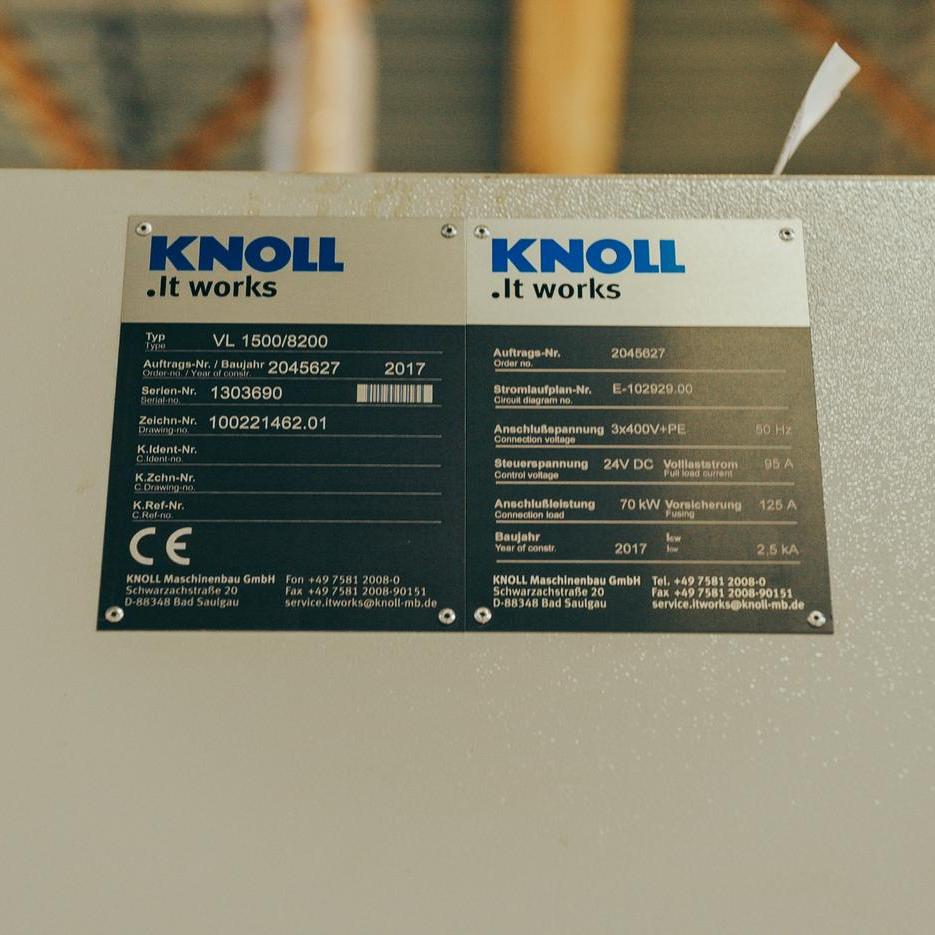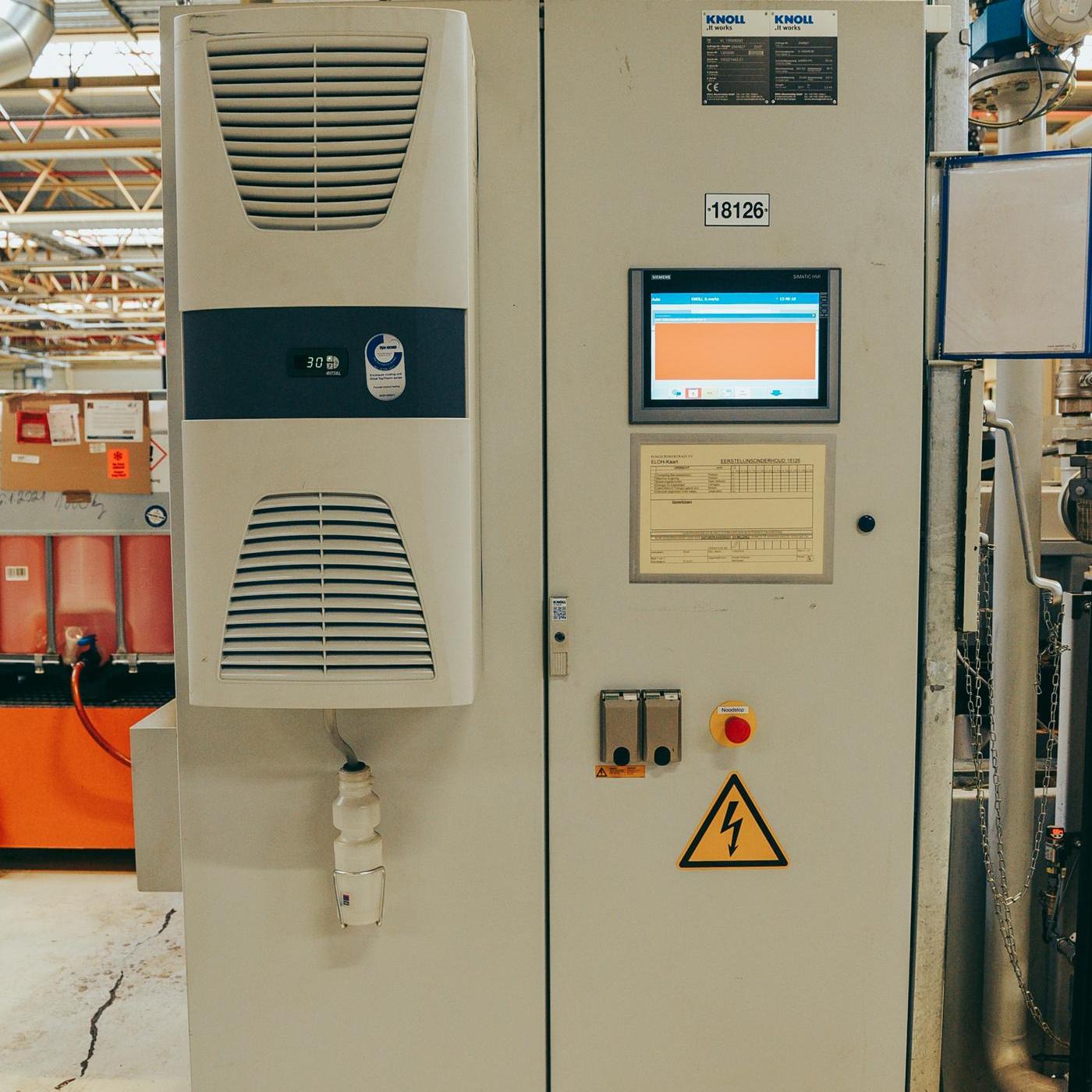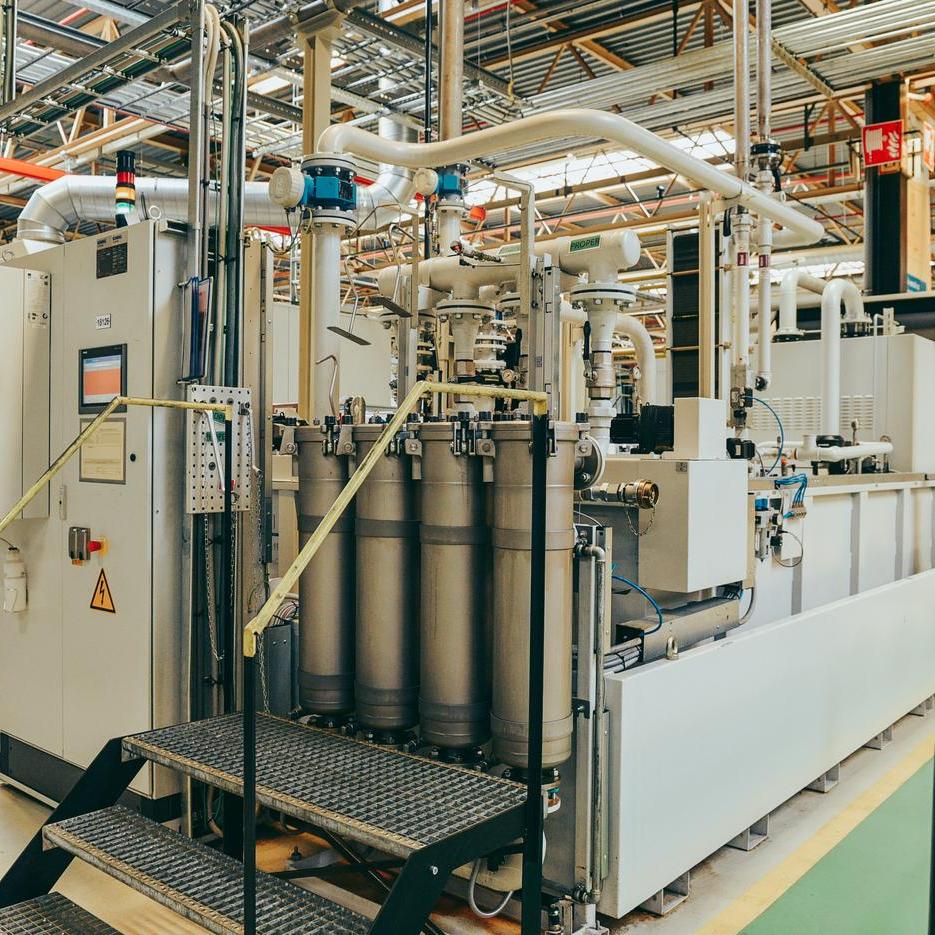 Description:
Central Coolant Treatment System - Knoll VL 1500/8200
Vacuum filter 1 PC:
Technical data:
Length 2520 mm, Width 1900 mm, Height 1560 mm
Filter flow max. 1200 l/min
Equipment:
Power consumption 6 kW
Gear motor for belt drive 0,25 kW
In conveying direction right
Controlled filter pump 3 kW
Controlled vacuum pump 2.2 kW
Level Measurement by WHG
Filter media Endless filter belt LAM-PET-74
A high proportion of very fine particles (filter fabric or filter aid with cellulose.
Cleaning mechanically
Distance from apron to the safety collectiin tank 500 mm
Distance from apron to floor 1200 mm
Centrifugal pump 1 pcs
As a membrane pump with suction lance for the extraction of chips carriage
Tank 1 PC:
Technical data/execution:
Length 4200 mm
Width 2400 mm
Overall height 1200 mm
Content 8200 l
Ground clearance 100 mm
Tank cover:
Steel sheet
Man hole (d = 560 mm)
#18126
Promote your used machinery online, find buyers with us.
Related to: Central Coolant Treatment System
299