| | |
| --- | --- |
| Machine Name: | Centrifugal Separator |
| Manufacturer: | ALFA LAVAL |
| Model: | S937 |
| Year of Manufacture: | 2018 |
| Machine Id: | 232 |
| Disclaimer: | |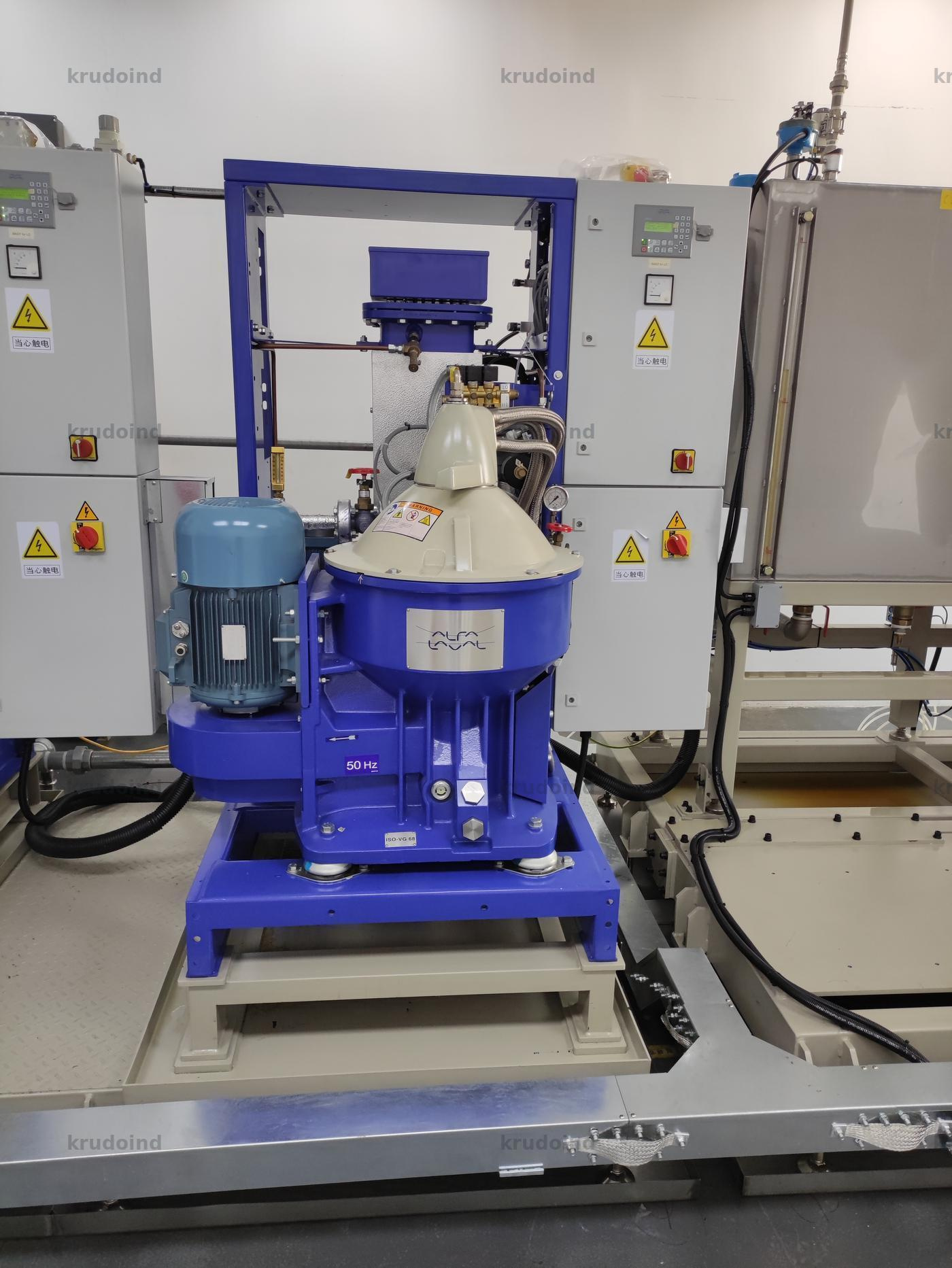 SOLD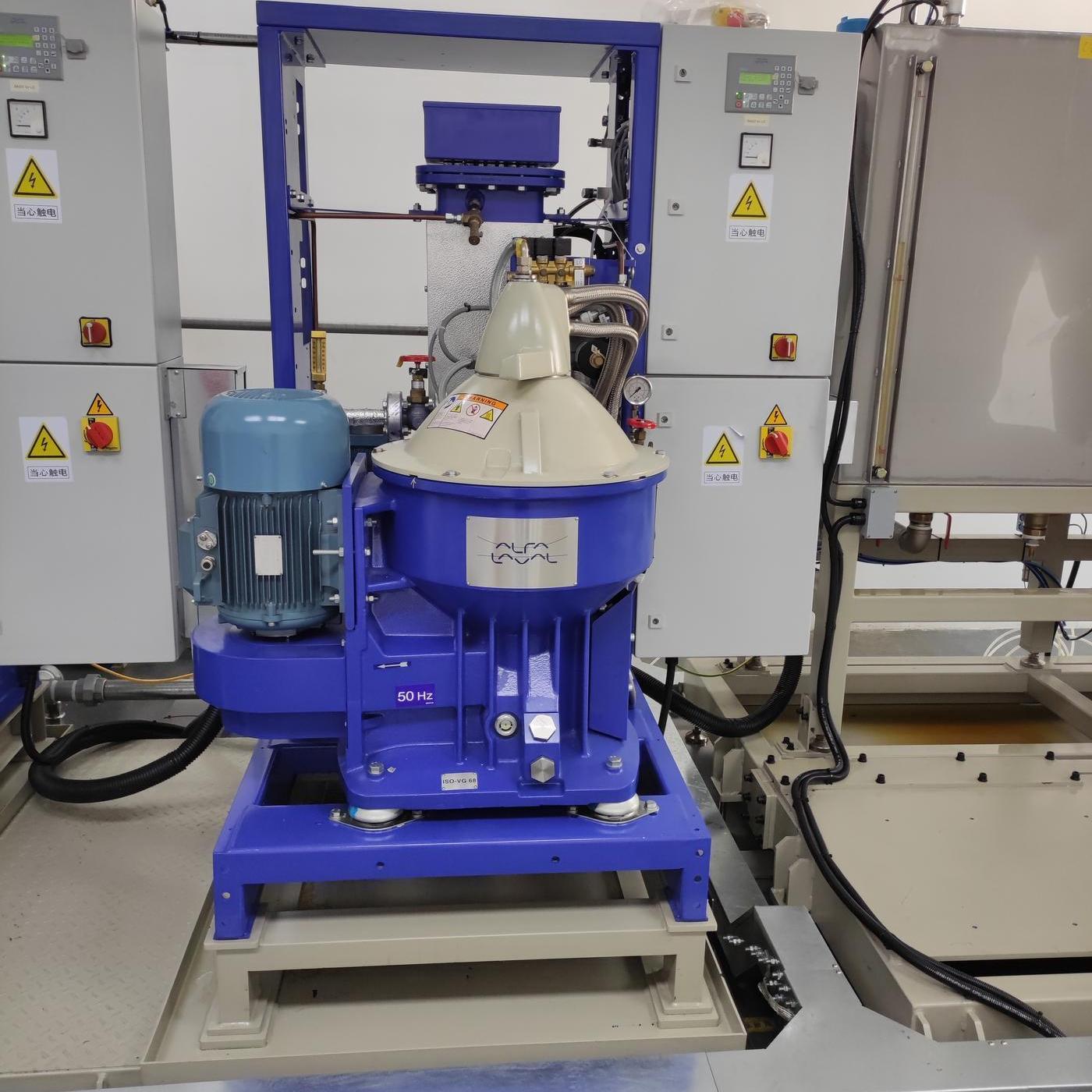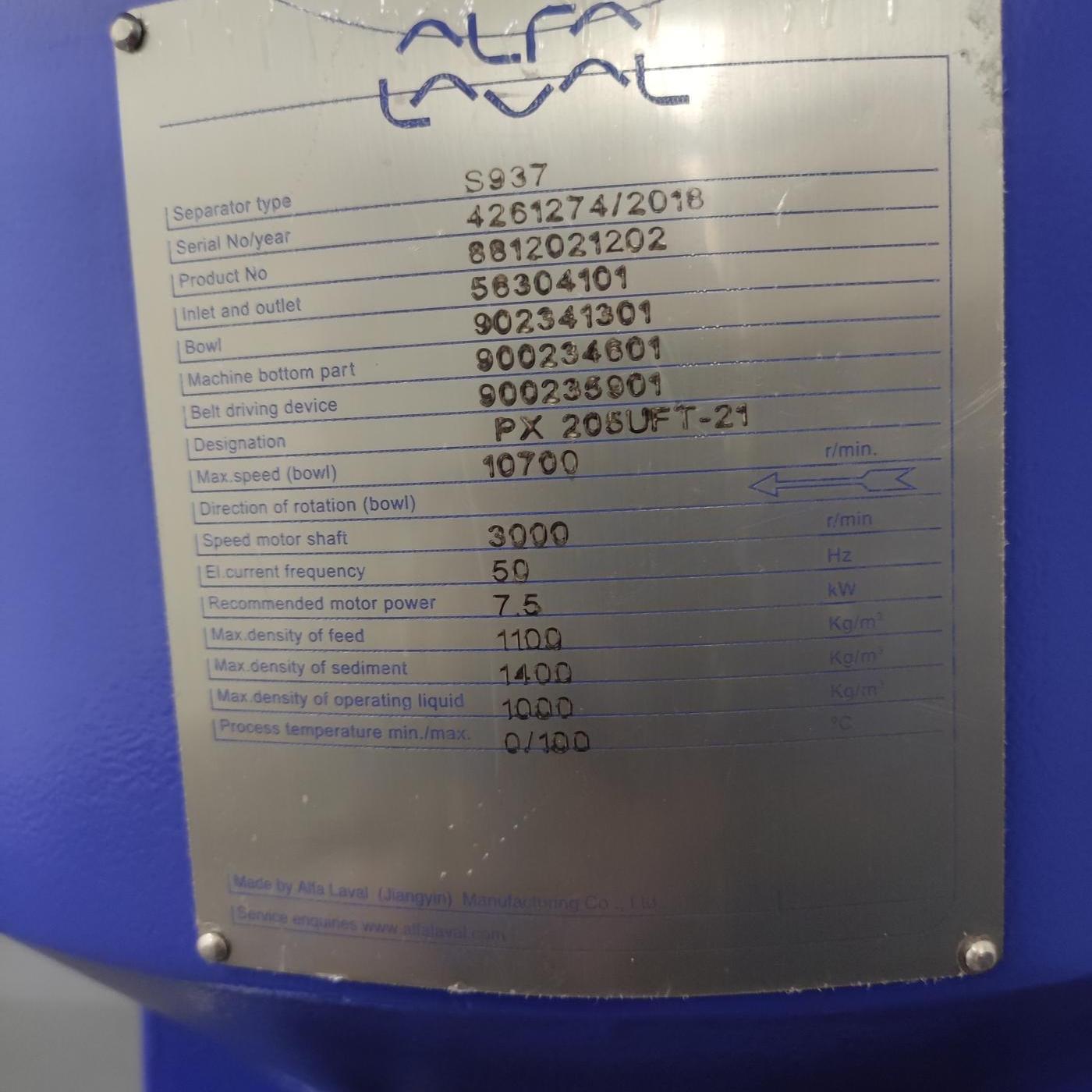 Description:
BRAND NEW Centrifugal Separator ALFA LAVAL S937
Cleaning of fuel and lubricating oils:
Min. density: 820 kg/m³ at 15
Max. density: 1010 kg/m³ at 15° in ALCAP mode --- 991 kg/m³ at 15° in Purifier mode
Max. viscosity: 55 cSt at 100°C (700 cSt at 50°C)
Feed temperature: 5°C to 100°C
Ambient temperature: 5°C to 55°C
Feed capacity: In accordance with the separator size capacity table
Media inlet/outlet data at separator connections:
Oil inlet: max. 2 bar at separator inlet
Oil outlet: Max. 2.5 bar
Sludge outlet from separator: without pressure
Sludge outlet from sludge pump: max. 5 bar at 6 bar air pressure
Separated water: max. 4 bar
Promote your used machinery online, find buyers with us.
Related to: Centrifugal Separator
232