| | |
| --- | --- |
| Machine Name: | Pallet Conveyor System |
| Manufacturer: | Wekal |
| Model: | WPS type 7997 |
| Year of Manufacture: | 2017 |
| Location: | Sint-Truiden, Belgien |
| Machine Id: | 115 |
| Disclaimer: | |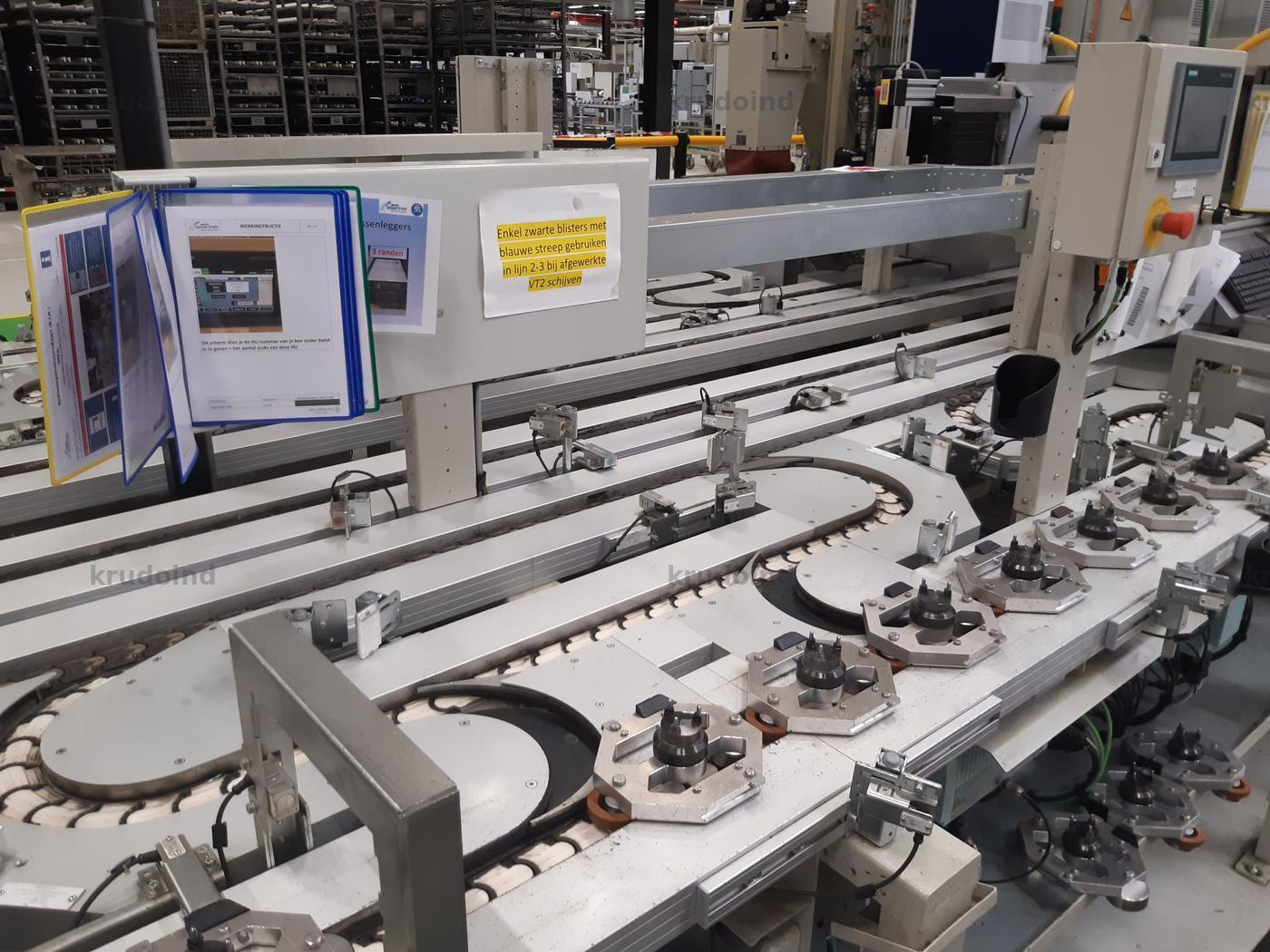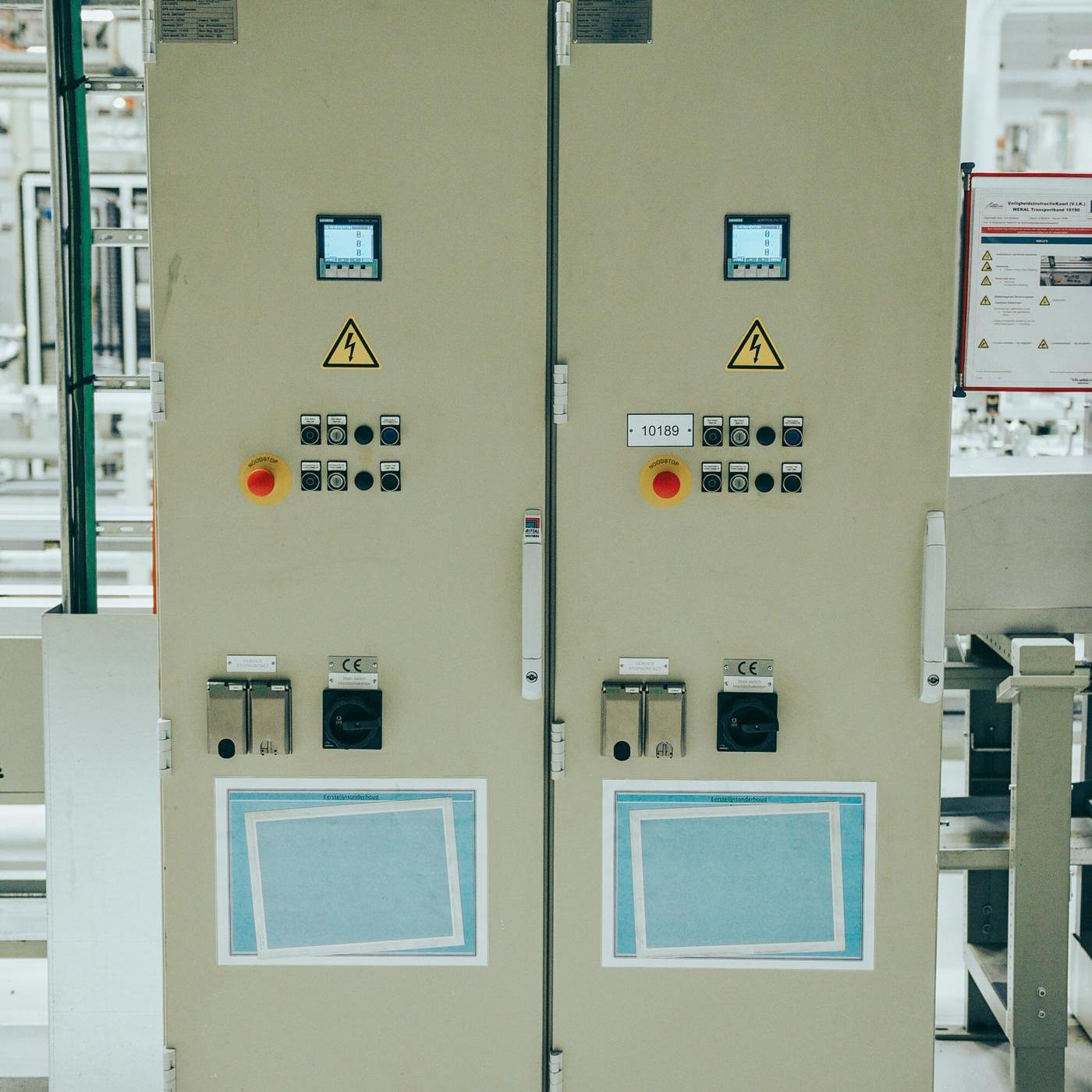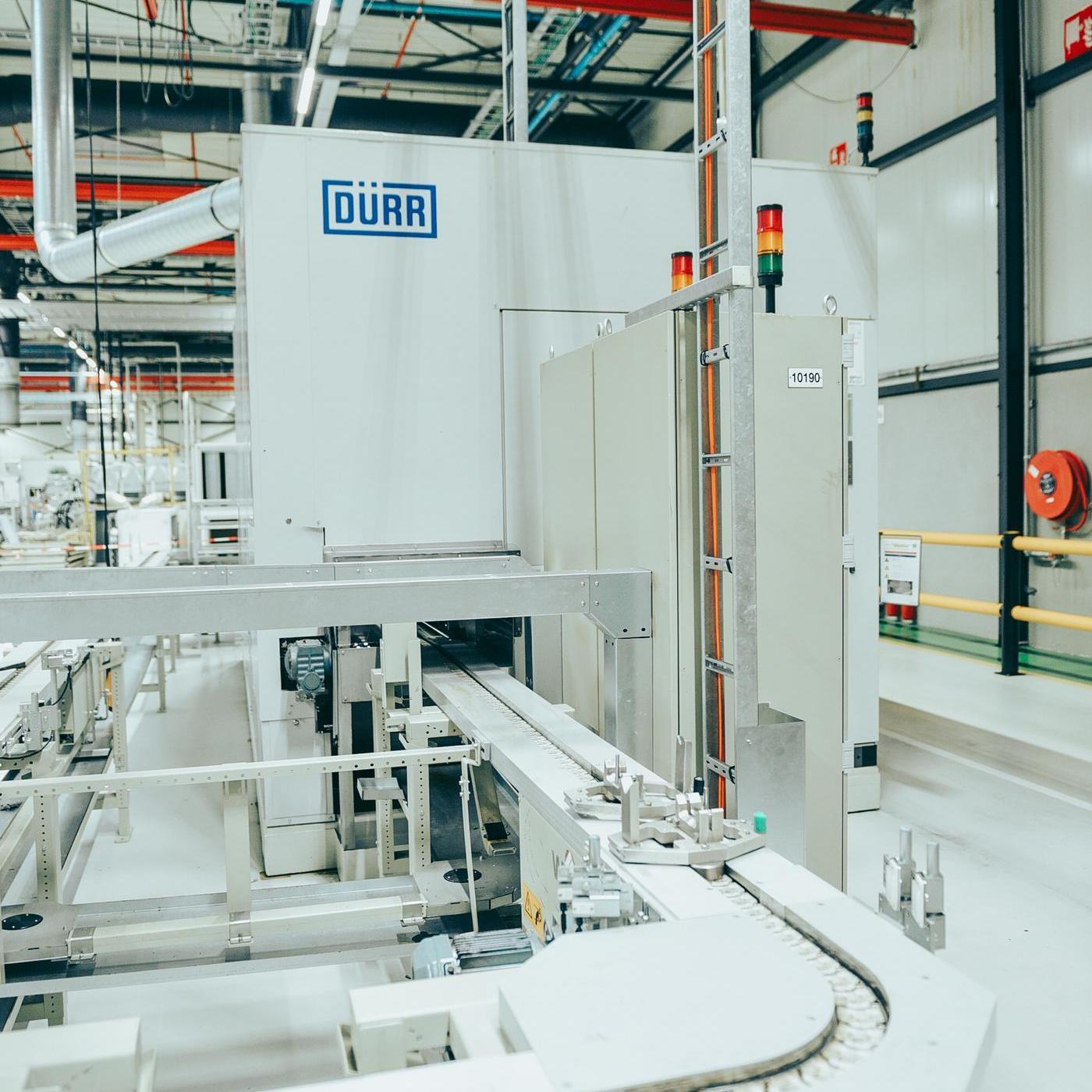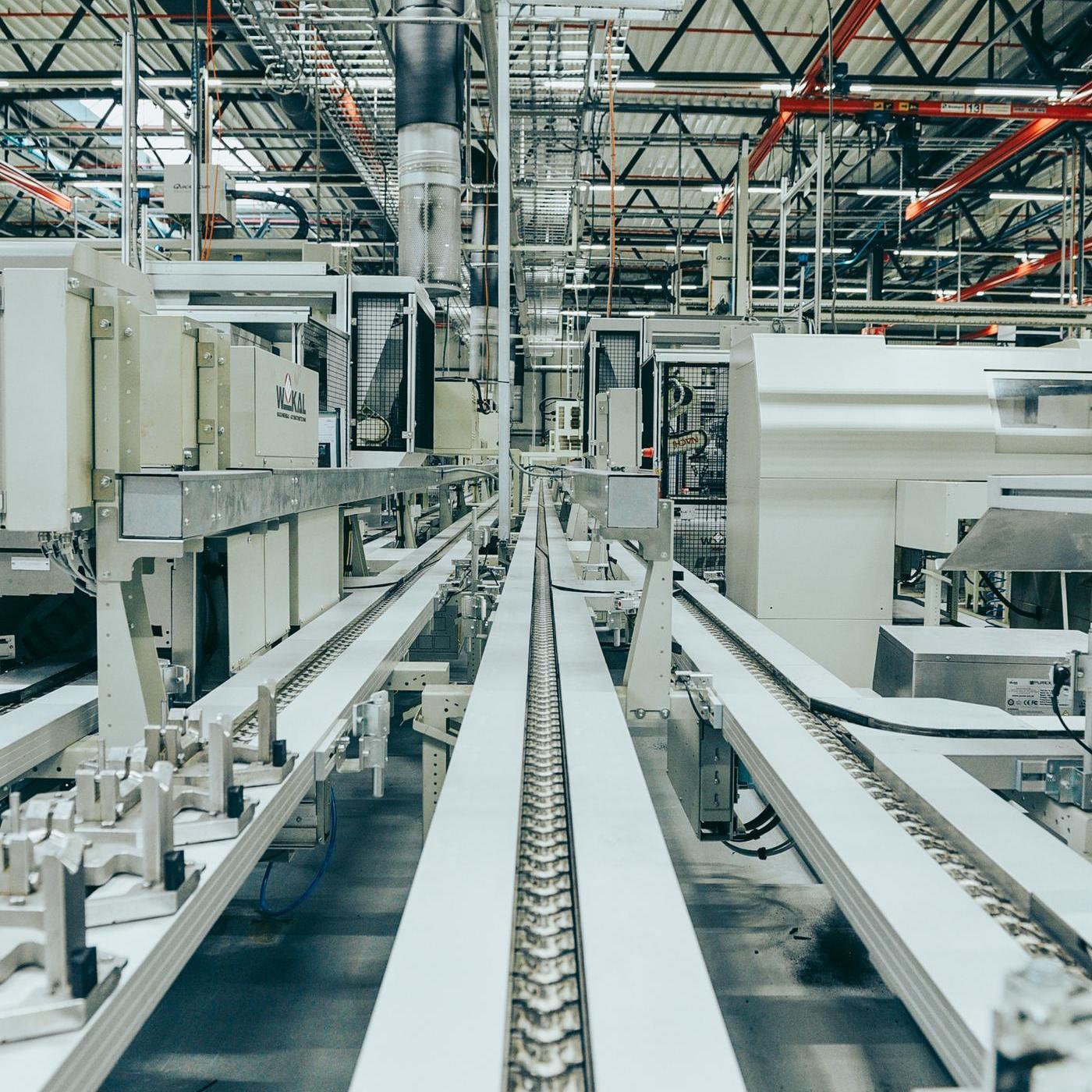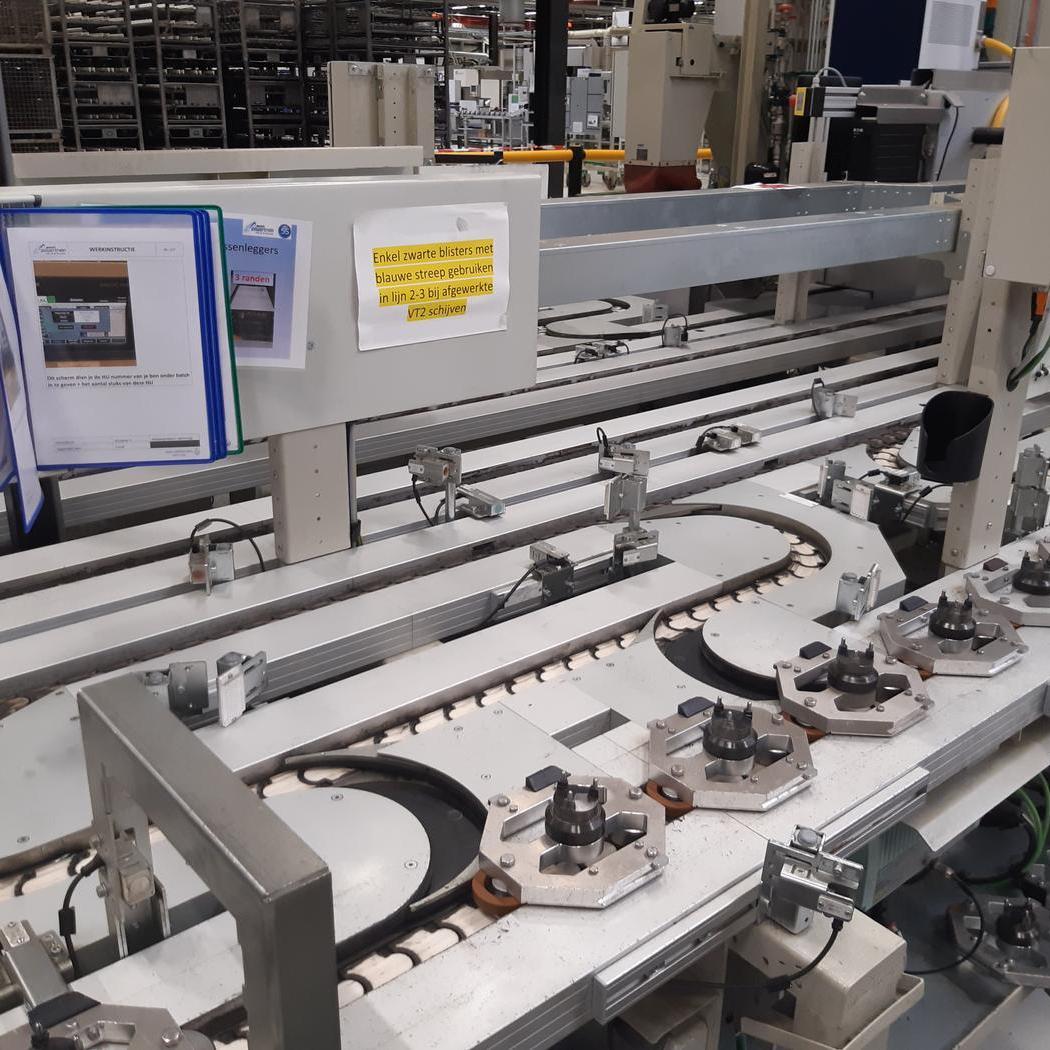 Description:
This machine is being sold as part of the exclusive online auction sales in conjunction with Machineseeker.com.
BIDDING ADVICE: To place your bid for this machine, please click here (Wekal WPS 7997) to be redirected to our partner's bidding platform.
Pallet Conveyor System - Wekal WPS type 7997
Wekal transportation system WPS type 7997 with:
A load and unloading area.
Highway.
5 satelites.
Reject area.
Max. Workpiece load: 5Kg.
The WEKAL WPS transport system is a universally usable system with good customization options to optimize the material flow. It is designed for a workpiece load of max. 300 N.
Each workpiece is supplied individually and in the correct position / orientation on a pallet for the desired operations.
The mechanical basic elements are designed as a modular system. An SPS control system ensures reliable and optimal transport of the items.
The complete system complies with the latest safety regulations, guidelines, standards and quality requirements.
The WEKAL pallet conveyor is designed for permanent and low-wear operation. The pallets are transported on a plastic chain that runs in a U-profile. The conveyor consists of straight track profiles of various lengths and bends with different diameters and degrees. The undercarriage consists of support frames and dirt collection bins.
#10189
Promote your used machinery online, find buyers with us.
Related to: Pallet Conveyor System
115